profile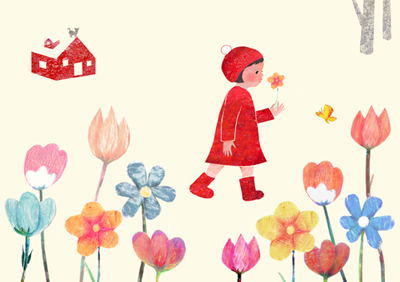 片山なのあ
大阪生まれの東京在住。
武蔵野美術大学卒、在学中より雑誌イラストを始め、雑貨メーカー、出版社でデザイナーとして勤務したのち、イラストレーターとしてパッケージ、書籍、広告などの仕事を手掛ける。また、各種キャラクター開発も手がける。
Learned architectural design in Musashi Art University.
Worked in universal product manufacturer and then become freelance.
Worked in variety of illustrations from picture book, packaging to mural painting.
Participated in a number of exposition in various cities such as Tokyo, Osaka, Bologna, London and New York.
I want to draw paintings in which poison and healing co-exist.